6 Ex-BB Naija Housemates That Will Be More Popular And Richer Than Efe In The Future (With Pictures)
TheInfoNg Has just compiled a list of Big Brother Naija See Gobe Housemate who they feelwill be more popular and richer than Efe.
The Ex – BBNaija 2017 housemates were unarguably talented, creative and gifted in one way or the other. Most of them had an eye for media/entertainment especially music and movies. We present you with ex-bb Naija housemates we think may make it big in Nollywood.
6 Bassey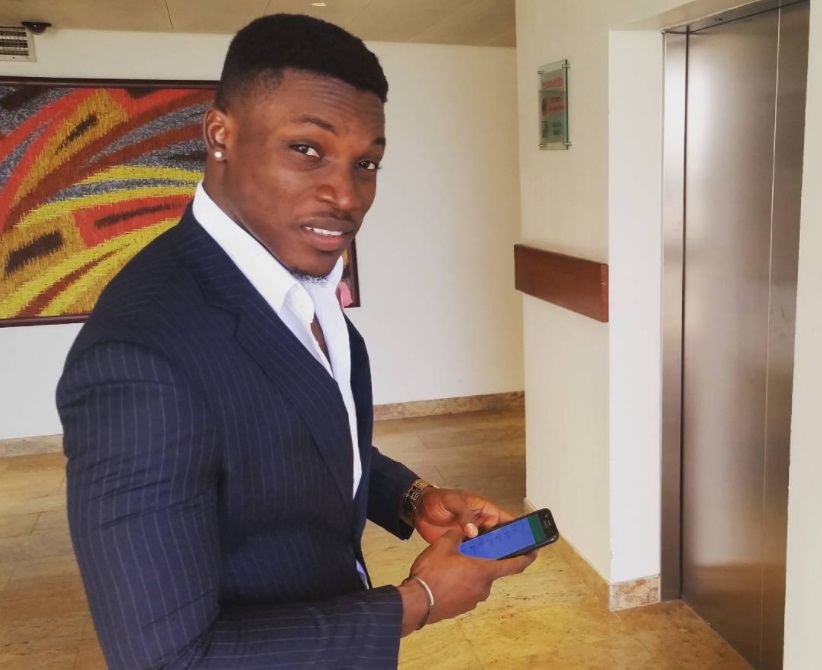 Bassey is a creative and eloquent young man who starred in the award-winning Nigerian family sitcom, 'The Johnsons' briefly before the reality TV show and has indicated interest in acting. Bassey's bubbly personality would be a huge plus to the Nigerian film industry.
5 Thin Tall Tony
Thin Tall Tony who is a talented dancer did overwhelm viewers with his acting n directing skills while in the house. Getting into Nollywood may just be the breakthrough he needs, if not as an actor but a director.
4. Bally
Bally looks like the least person to be on this list due to his seemingly reserved demeanor but the Kaduna state born hunk, with the hair-raising baritone voice in a recent interview expressed his interest in acting. With his unique voice and good looks, that is not far fetched.
3 Uriel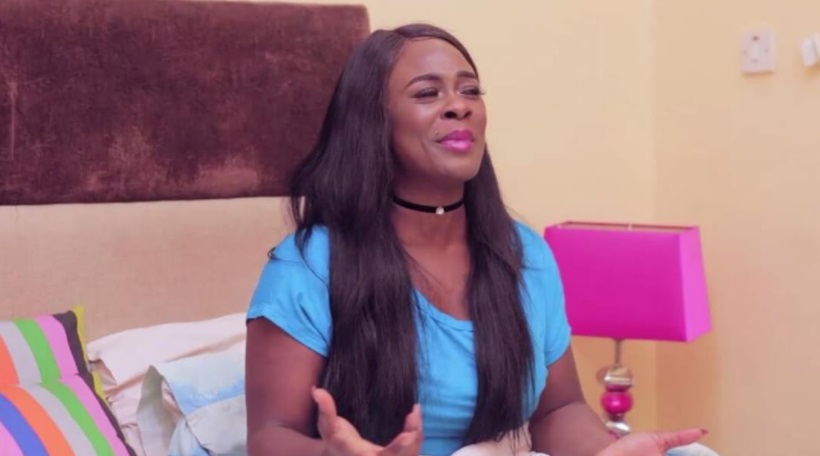 One wouldn't need to go too far visualizing Uriel taking up roles in Nollywood as her dramatic diary sessions have already sold her out.
2 Gifty
Gifty was a low key actress before BB Naija, seeing that she is extremely beautiful and full of controversies, breaking forth in Nollywood would not be a hard task for the Anambra State born beauty.
1 Bisola
Super talented Bisola is undoubtedly beyond prepared to strut her stuff in Nollywood, being that she had already begun acting before the show which has given her the opportunity to sell herself not only locally but internationally.