STAR PROFILE: Sakhekile Buyana A.K.A BlakSuga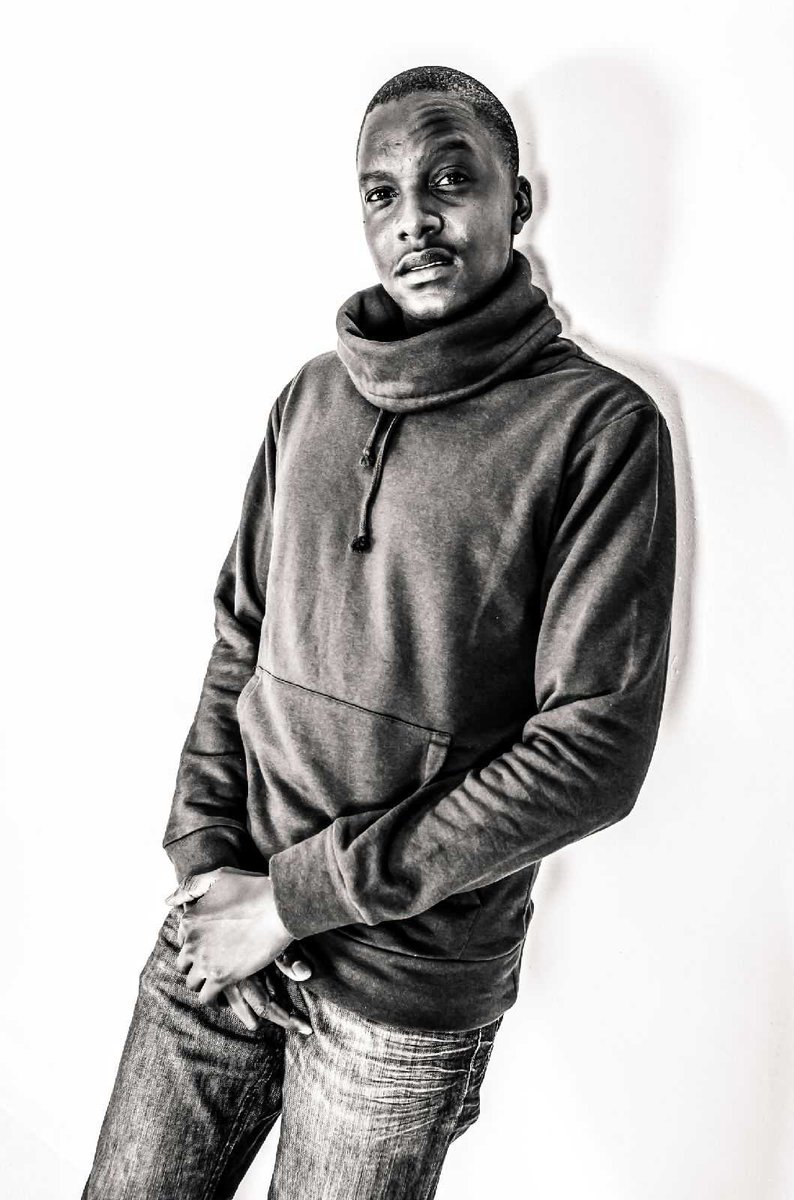 BlakSuga
A professional hip hop artist, rapper and MC, BlakSuga, is the 'Next Big Thing' in the world of South African Hip Hop. With dreams of giving his music an international reach, BlakSuga's styles are wide-ranging, breezy and bold. Though primarily a Hip Hop artist, he considers himself a 'musical creative' – one who doesn't believe in musical conformism and who isn't strapped to one particular sound when in the studio. An interesting interplay of creative musical styles is unmistakable in his biggest hits; 'One More Drink', 'Don't Matter Ft. Reason', 'Bad in December', 'Ballerina' and the more recent, 'Testify'. These popular singles have left scores of fans raving and all have received massive airplay across popular stations on the radio.
Though relatively new to the South African music industry, BlakSuga has quickly become one of the most recognized Hip Hop artists and rappers post the release of two mixtapes and radio freestyles. He is also known as the face behind one of iFani's popular hits, 'Chocolate and Vanilla'. Throughout his musical career, he has collaborated with the likes of iFani, George Avakian and Reason and looks up to them as his greatest musical influences. He is currently working on his album, which is scheduled for release in 2017.
Early Life & Education
BlakSuga, born as 'Sakhekile Buyana', hails from a musical family and was a member of the primary choir in his formative years. As a young boy, he fell in love with rap cassettes that he obtained from his older brother. This helped him discover his true calling for music. His tryst with rap began at the tender age of 16 when he often battled rap enthusiasts from other neighbouring schools. Music apart, he was also very fond of poetry and would intertwine rap and poetry in performances across a number of prestigious art shows during his youth.
As the years passed, he completed high school at President High and then went on to pursue a major in Economics at the University of Johannesburg. After two years of studying, he quit varsity to devote more time to making music a full-time career.
Musical Styling
BlakSuga's music breaks all unconventional notions of South African Hip Hop and is characterized by its distinct, local sounds coupled with its unique international feel. His music knocks a punch and is perfect for the dance floor with its quick-paced techno and dub beats. Most of his works are heavily influenced by the music of Khuli Chana, Black Coffee and Thandiswa Mazwai.
Notable Performances & Achievements
BlakSuga has performed at 'Back to the City' – one of the grandest Hip Hop events that takes place at Johannesburg, annually
He has performed at the DreamTeam SA Maftown Heights event – Africa's second largest Hip Hop festival
BlakSuga has given a number of television performances on 'Channel O', 'Hectic Nine', 'AfroBiz', 'BayTV', 'Soweto TV' and 'Craz-E'
He has been a part of the prestigious 'POP BOTTLES' event and has performed alongside a line-up of other great DJs and artists
Was a brand ambassador for Southern Comfort
BlakSuga has fascinated audiences with his performances at the 'All Redds Carnival' around the country
Social Media
Twitter: @BlakSugaSA
Instagram: @BlakSugaSA
Facebook: BlakSuga‎