Check Out Thie Abuja Based Luxury Womenswear Brand by Aisha Abu-bakr #MadeInNaija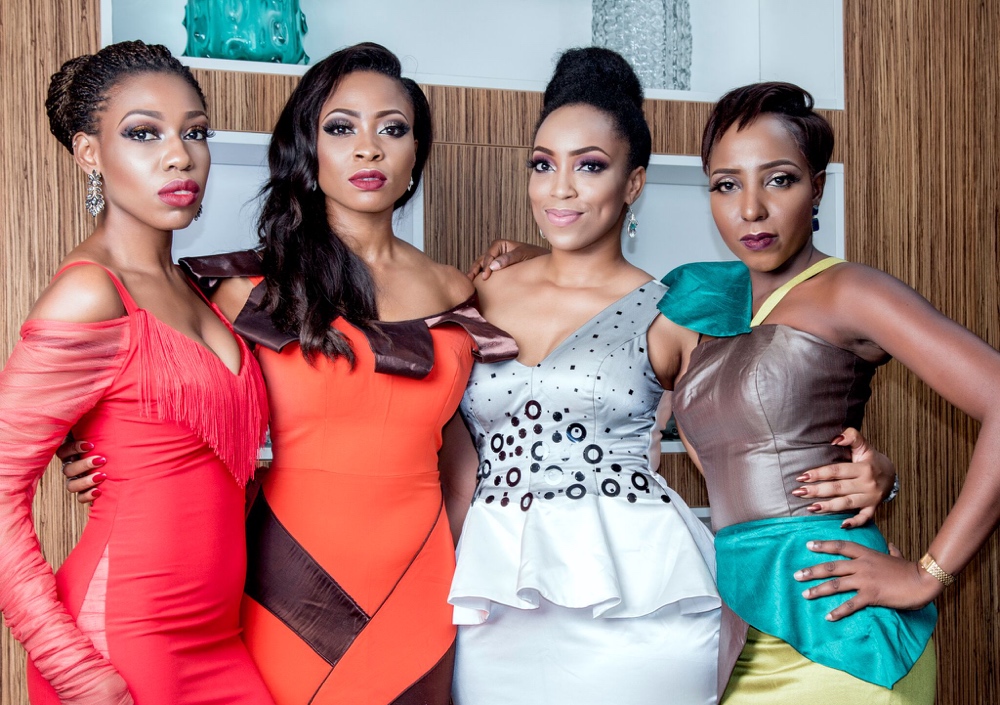 The
Aisha Abu-bakr
woman is modern, fashionable, fierce and a go getter and these four amazing women –
Olamide Olarewaju, Favour Olugu, Eki Ogunbor
&
Oge Agu
, are a true representations of that woman They define the modern and contemporary woman that Aisha Abu-bakr designs for.
Aisha Abu-bakr tapped them for the brand's "Women in Power" edit considering the vast number of people that they feed information about lifestyle and beauty on a daily basis.
It is evident in the positive roles that they continue to play in actively positioning the Nigerian fashion and lifestyle industry and the strides they have made, ultimately using their powerful platforms as tools for creating meaningful personal and public impact.
Meet Aisha Abu-bakr's Women in Power
Olamide is a brand strategist, Public Relations expert and journalist. Currently the Lifestyle Editor at
Pulse NG
.
She has singly built Pulse NG's fashion and lifestyle segment from the ground up to the point where it is now a destination for fashion lovers and insiders.
Freelance Content Creator
Oge is a digital content creator and the past content head and editor at
Kamdora
, a leading lifestyle and beauty blog. Thanks in part to Oge, she has positioned Kamdora as a go to destination for beauty enthusiasts.
Style Editor,
TW Magazine
Vibrant and passionate, Favor Olugu is the Fashion & Style Editor of TW Magazine and founder of
Lingerie Lust
, Africa's first lingerie Fashion and Lifestyle content destination. She is responsible for some of the most iconic magazine covers of 2016 such as the
Toke Makinwa
X
Bonang Matheba
cover.
Lifestyle Editor,
BellaNaija
Eki is a lifestyle Editor at BellaNaija. Also known as
The Chameleon Blogger
, Eki is a designer, natural hair & personal style blogger. She is also the Brand Ambassador for homeware brand,
E'Sorae Luxury
@esoraeluxury
and the Co-Owner of
Smart Style
unisex salon & nail studio in
CCD Superstores
@ccdsuperstores
, Ogudu, Lagos.
The highlight of her year was joining BellaNaija where she has successfully repositioned BellaNaija Living to Africa's foremost destination for lifestyle readers and enthusiasts.
Location:
Fahrenheit Loft