Some UNIJOS Students to Rewrite Examination After Unmarked Scripts Were Destroyed By Fire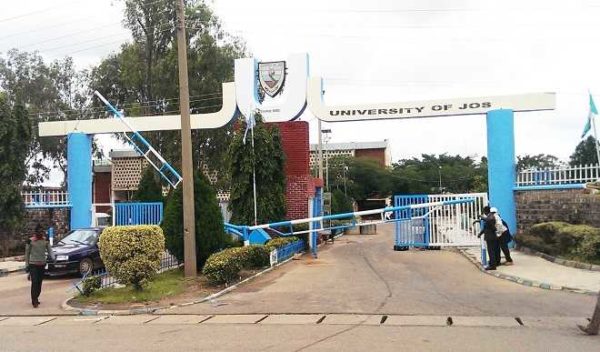 The News Agency of Nigeria (NAN), reports that the fire, which lasted for six hours, gutted the university's library complex which equally housed the faculties of social science and management studies.
Danjem said the examinations had been rescheduled to a date to be communicated to the students by their respective Heads of Departments.
The registrar said the remaining examinations would resume on Tuesday while all examinations scheduled to take place on Monday, October 10, have been rescheduled.
He said some of the examinations were earlier postponed to enable management assess the level of damage done by the fire.
Vice Chancellor
Professor Sebastine Maimako
described the disaster as "very shocking and devastating.
"It is a major drawback that is really terrible for the university", he had told newsmen after visiting the scene on Sunday.